The type of seminars, presentations or conferences held online is a brief statement of the answer to the question of what is a webinar. True, despite the existence of some common features between webinars and web conferences, these are different concepts. Both events are intended for simultaneous consultation, information or meetings with several people. But unlike a web conference, a webinar provides for one or several speakers and a large number of listeners. There is feedback, but at a minimum level. Then there is the online teaching platform for the same.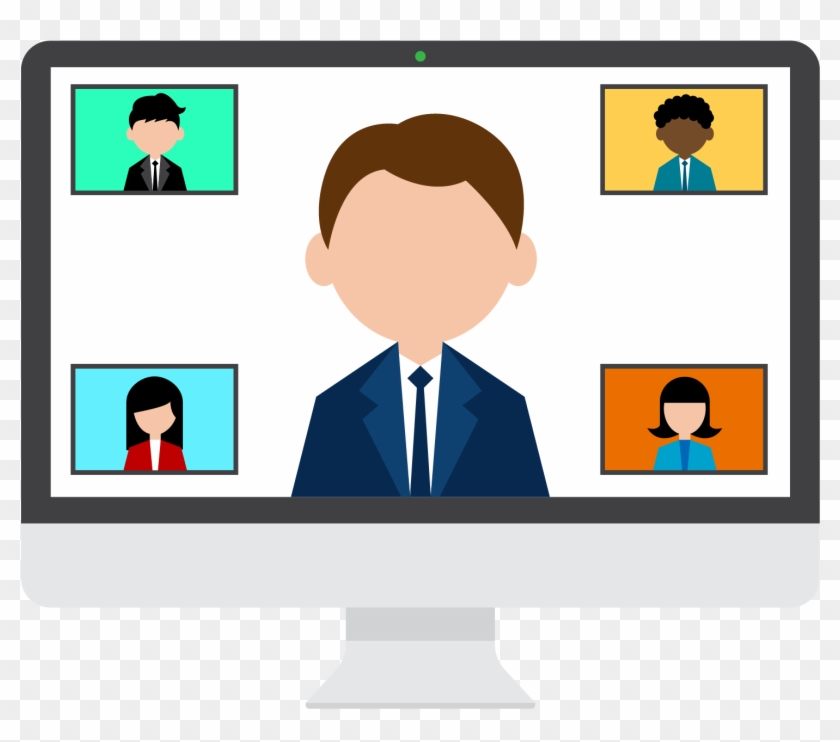 Advantages of webinars
The organization of webinars is an excellent solution for many enterprises and companies, as it allows to save a lot of working time and financial resources. For example, the company's activities include regular traditional seminars and conferences. Their holding requires renting a hall, ordering souvenirs, organizing a dinner and a coffee break for all participants, and payment of the road and accommodation of participants invited from other cities are also necessary. As a result, the cost of the event is expressed in considerable numbers. Today, the use of Internet capabilities is becoming the most convenient replacement for classic conferences. Among other advantages, it should also be taken into account that this way existing and potential customers living in different cities have the opportunity to participate in the webinar. They do not have to find time and money for the trip. And finally, it is worth mentioning such an important advantage of webinars, as the simplicity of their recording. Decisions on this are made before organizing a webinar platform. After the event, this record can be sent to all interested persons who could not attend.
What you need to conduct a webinar
Organizing such an event requires a computer connected to the Internet. Also needed is a program (service) with which the broadcast will be possible. How to organize a webinar on the Internet? Sites providing such services are quite popular, and finding the right one is not difficult. True, you need to pay attention to the list of features that the service provides. If you need to broadcast the desktop speaker, videos or presentations, make sure that it will be possible, should be before you organize a webinar.
Preparing for the webinar
Often, services that allow webinars are paid. Their tariffs are quite democratic and differentiated, so each organizer of an online meeting can choose the cost that suits him. The amount is influenced by the number of people participating in the event, as well as the duration and level of complexity of the webinar. There are sites that offer free services, but, as a rule, they have several limitations. Experts do not recommend planning too long webinars. As you know, long-term concentration and sitting in one pose at the monitor will not attract even the most interested people. The optimal duration of the event should be considered the interval from 45 to 60 minutes, because after an hour of stress, attention tends to dissipate.
Picture Source: CLIPARTMAX